Cory Arcangel (born 1978) is a digital artist who lives and works in Brooklyn. His work is concerned with the relationship between technology and culture, and with media appropriation.
I need to "remix our culture" and be more subliminal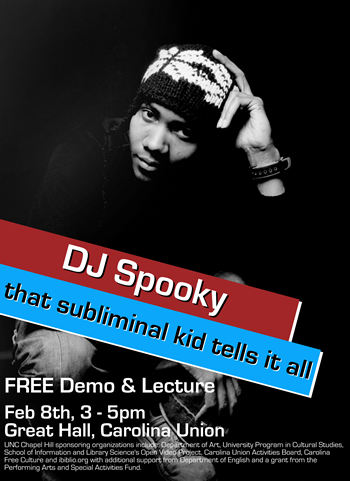 I need to make an anti-presentation
I need to gain the affection of the art world and its female voices.
One day I will give the introduction to an artist's presentation.  One day I will ask the probing questions that "need to be asked."  One day I will edit the wikipedia entry for digital artist with a certain 'gravitas' that hasn't been seen in quite a long time.